IVF Institute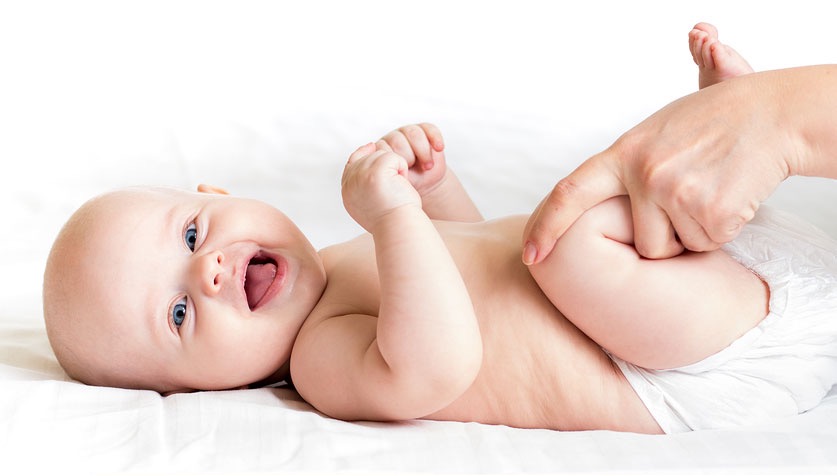 At IVF Institute, we are dedicated to helping infertile couples realize their dream of conceiving a child. We recognize the importance of relationships in overcoming infertility, and we seek to build trusting, caring relationships with our patients. Every patient is cared for with sensitivity, compassion and understanding throughout the treatment process. Couples that have been trying to conceive for months, or even years, can rest assured that we have the training and experience to help them overcome infertility. Dr. Noel Peng offers the most advanced infertility treatments available in a warm, friendly atmosphere.
Because we understand that each couple is facing their own unique issues and challenges, we strive to provide compassionate care that is customized to their needs and goals. IVF Institute provides patients with comprehensive evaluation and diagnosis of infertility. An individualized treatment plan is developed based on your body, your needs and your objectives. Patients can expect to receive the highest quality infertility treatment from our caring professionals.
Why Choose IVF Institute?
Excellent Pregnancy Rates
Patient Orientated, Highest Quality Care
State-of-the-Art IVF Laboratory
Very Competitive Pricing
Most Insurance Plans Accepted